We work with schools, colleges and universities to create and deliver curriculum material that addresses learning outcomes in innovative ways. From traditional lesson plans to 3D visual learning, our wealth of experience helps us create projects that engage learners of all ages and delivers hands-on, practical skills they can use going forward.
Interactive, enquiry and project based learning incorporating your curriculum needs
App based delivery of curriculum material
Green screen, app development, stop motion animation, e-safety and wellbeing projects
Teacher support and CPD
Innovative 3D visual learning incorporating stereoscopics, virtual or augmented reality (VR & AR)
3D and stereoscopic learning systems
LTE & TMC's construction curriculum app to improve literacy.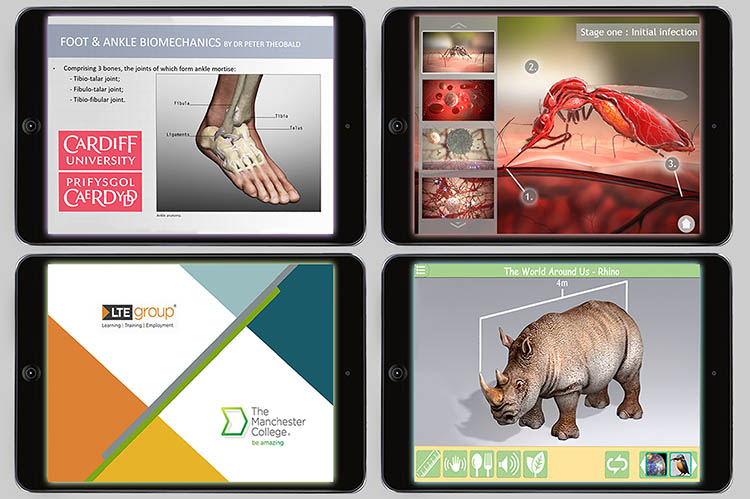 Curriculum based apps for schools, colleges and universities.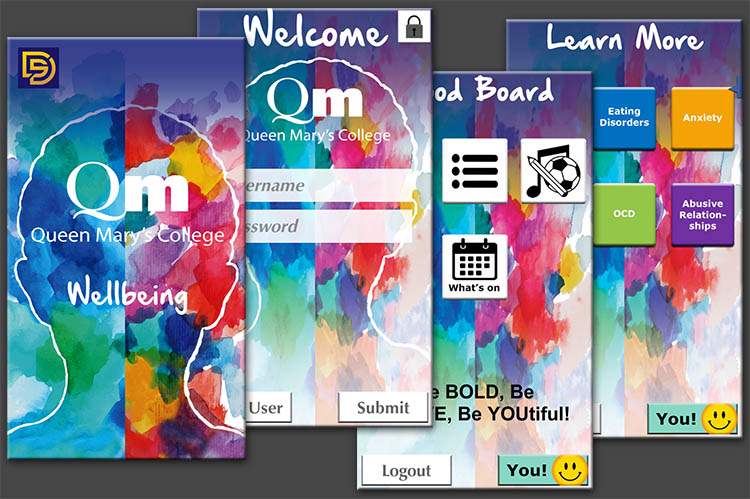 School project for health & wellbeing app development.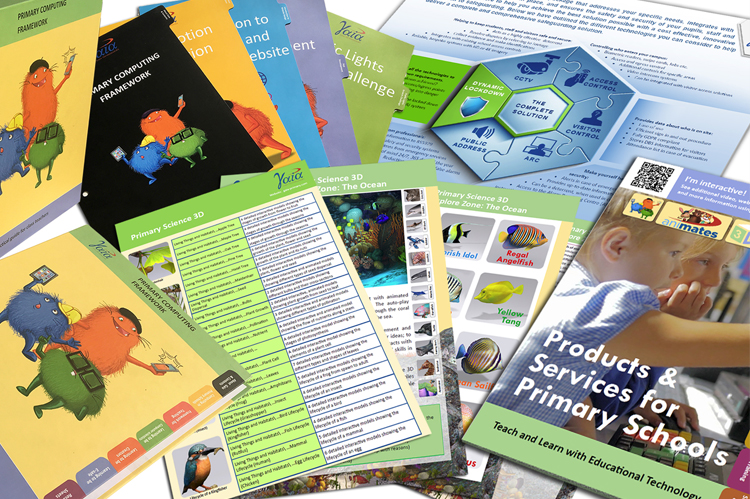 Bespoke curriculum lesson plans incorporating enquiry and project based learning outcomes.