Presenting your ideas is our speciality!
We deliver a range of design services and create bespoke solutions that help you generate leads and engage with your buyers in different ways. Every brief is unique and often a project crosses a selection of different media. Essentially, we ensure all your different communications come together to form a cohesive message.
---
Our comprehensive services include:
Graphic design
Digital & print publications
Presentations
Illustrations
Animation
3D modelling
UI & UX design
Brand development
Marketing solutions
Social media delivery
Copy writing & editing
Translation services
Proof reading services
Video production
Product visualisation
Game development
Software development
Apps, AR & VR
Educational projects
Project management
Consultancy
---
---
Working with us
Starting a new project can seem like an overwhelming prospect and you may not know where to begin. From simple illustrations and digital communications to large software projects, we can help. Our team can offer practical advice, consultancy, planning, troubleshooting, technical support and production services.
Collaboration is key
You might only want a single piece of work. You might be looking for a more substantial project. Either way, we are here to work with you. We take time to get to know you, your requirements, your company, your market and your target audience. We strive to provide creative solutions that are not only suitable for now, but give flexibility going forward.
Designing real solutions that deliver
Starting with an initial chat about your requirements, we will provide a breakdown of the work, a cost and a time frame for delivery. Once agreed, our team will take care of the complexities and keep you updated on progress.
An established full service design consultancy with a commitment to excellence
We aim to provide easy to use solutions that help you stand out from the crowd.
Marketing collateral that is not only on brand, but easily adaptable for use across multiple channels.
3D models that are detailed, accurate and realistic, allowing you to explore new design concepts, bring ideas to life or showcase new products
Motion graphics and animation techniques to produce beautiful imagery, cutaways, exploded views and technical illustrations
Effective presentations using innovative technologies such as augmented reality (AR) and holographic projection techniques
Video production including high impact promotional trailers suitable for online or commercial release
Software design and development for Apps and Virtual Reality (VR)
---
Portfolio
---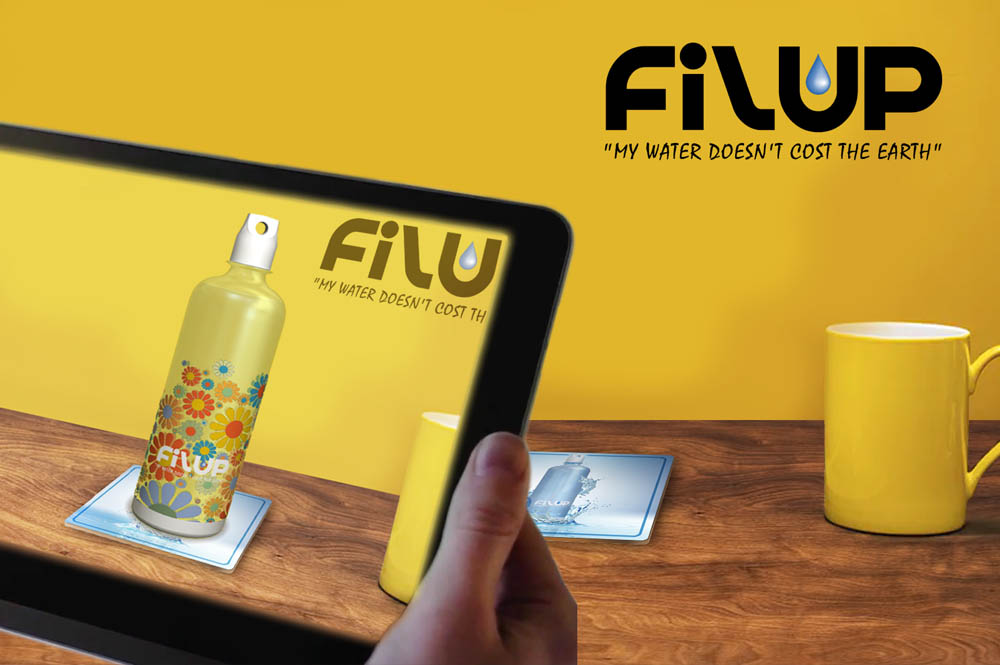 We have the experience to manage your project, from mobile and desktop apps to 360° panoramas, augmented (AR) and virtual reality (VR) … Learn More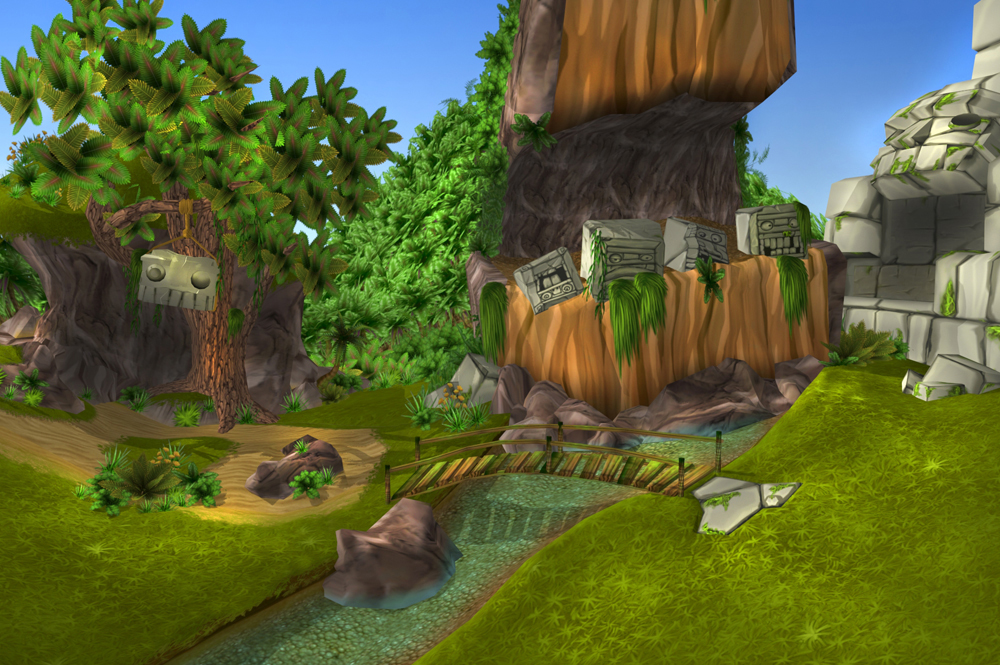 From games development to educational material, we have experience across many 3D disciplines … Learn More
---